---
Returning to the basics of creative activities
We would like to express our deepest sympathies to those affected by the COVID-19 pandemic and offer our heartfelt wishes for the early recovery of patients and the end of the pandemic.
Thank you for your continued understanding and support for the Amuse Group.
We positioned the previous year as a new startup phase to conduct a sweeping review of our vision for the future and the direction of the Amuse Group and redefine it, and we are taking on a range of challenges under new management.Amid accelerating global changes, including diversifying values and lifestyles and the development of technologies, we are facing the COVID-19 pandemic.
In this unprecedented situation, we entered a period of transformation when we should review preconceived ideas, reconsider how creative activities should be and what it can do, and take on challenges.
As indicated by our brand vision, "Amuse Your Moment: Envisioning a vibrant tomorrow," our mission is to continue to affect every moment for individuals. All artists and employees at the Company will inherit the spirit of creative activities that we value, and will simultaneously update the current image and enter a new era.
The most important part of Amuse's creative activities is the people and artists.
Amuse aspires to sympathize and connect with each artist and share their thoughts and dreams. We will return to the basics and do our best to bring happiness to as many people as possible, including artists and employees in and outside the Company and our supporters.
Oct.2020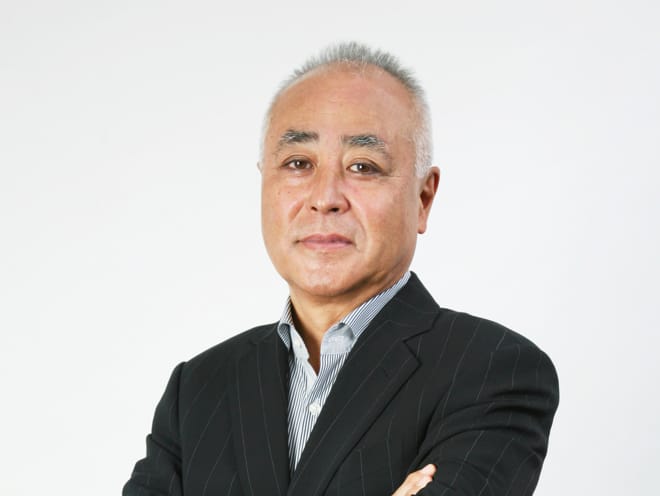 Representative Director and Chairman
Yokichi Osato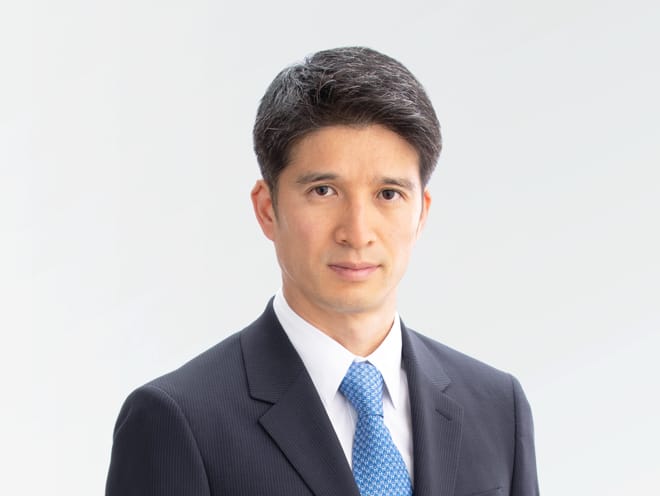 Representative Director, President
Masaki Nakanishi